Genel en
10 Things You Can Do To Fix Bad Posture
Fix bad posture and avoid hunches with these 10 simple moves.
It's the inevitable curse of the every day office worker. However, you can fix it with 10 easy steps. Time to stand up straight.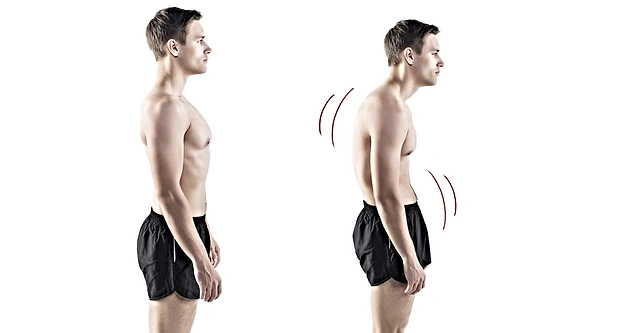 Stand up straight! How many times have we heard this? Yet we still go on typing messages with our neck folded forward. It's time to give up on this bad habit, and we have plenty good reasons to do so.Physiotherapist Murat Dalkilinc claims that bad posture has serious negative affects on the body. While standing or seated, body posture is a sign of our body's adaptation to stress.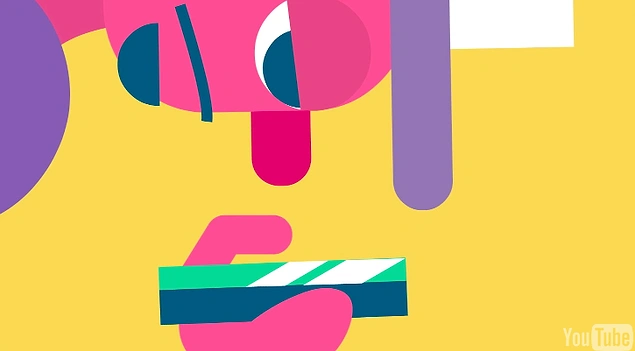 Bad posture could be the main reason behind all soreness and pain. This is caused by the pressure you put on your vertebra. This pressure affects your mood and mental health significantly. According to 2014 Issue of Health Psychology, bad posture can make you sad, angry, irritated, fearful or even sleepy. A small change in your posture could make you feel more energetic and less tired. Definitely worth trying!
According to Dalkilinc, good posture should look like this: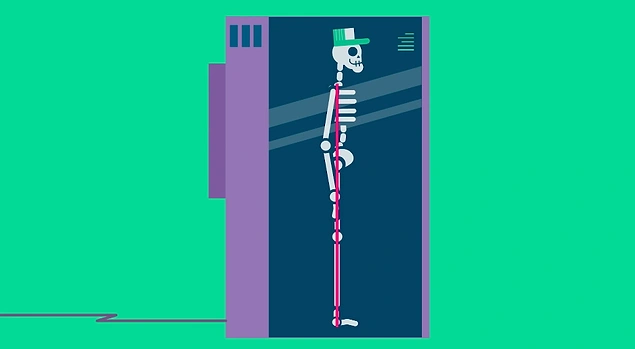 If you're standing, your vertebra needs to be supported. Imagine an invisible cross in your body that aligns your shoulders, hips, knees and feet. Hold your head straight and make sure your chin is parallel to the ground. Move around your arms and shoulders naturally while you're on the go.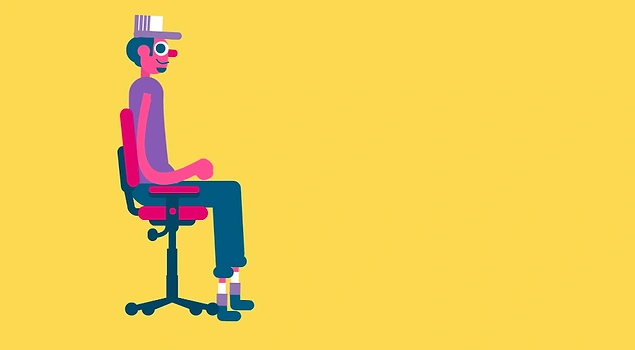 If you're seated your neck should be straight. Try not to bend it forward. Keep your shoulders relaxed and your arms close to your body. Adjust your knees to reach the right angle and your feet should touch to the ground.
1. Adjust your computer just around your eye level.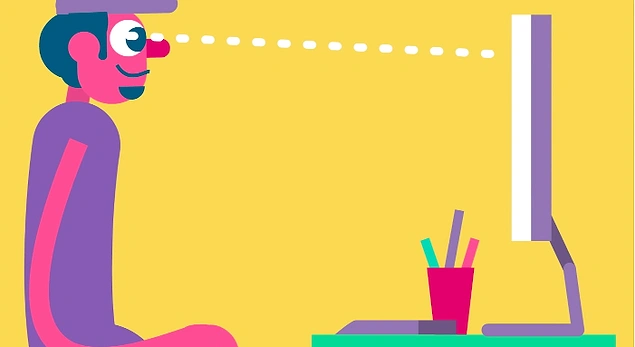 2. Make sure every part of your body is supported. You may use ergonomic aid for your ankles and elbows.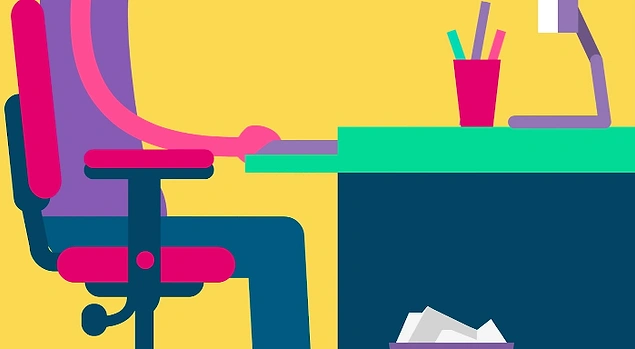 3. Sleeping on the side is beneficial for a good posture. Support your body by placing a pillow right under your neck and between your legs.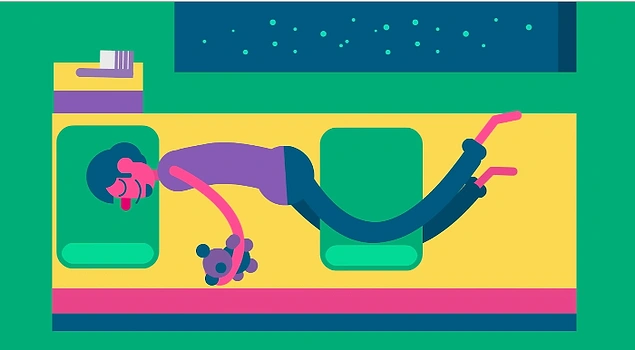 4. Try to choose flat shoes that will bounce while you walk.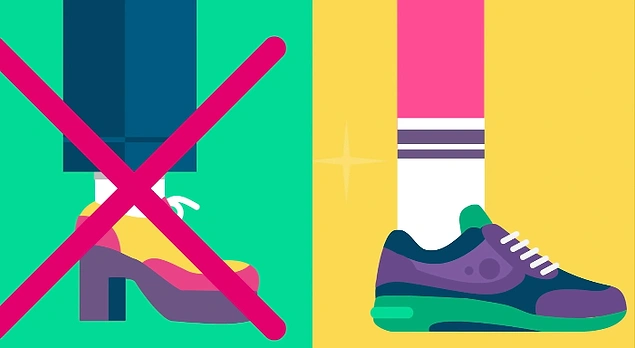 5. Use headphones while you're on the mobile phone.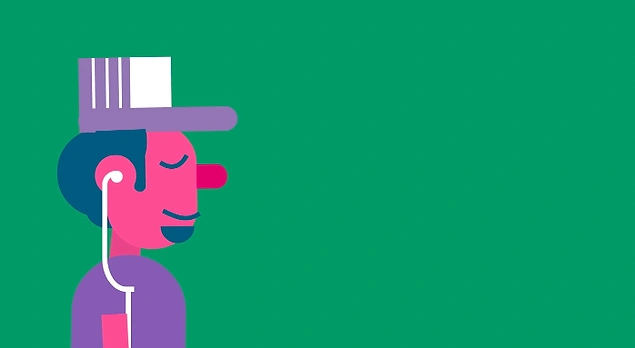 6. Move your muscles and joints during the day.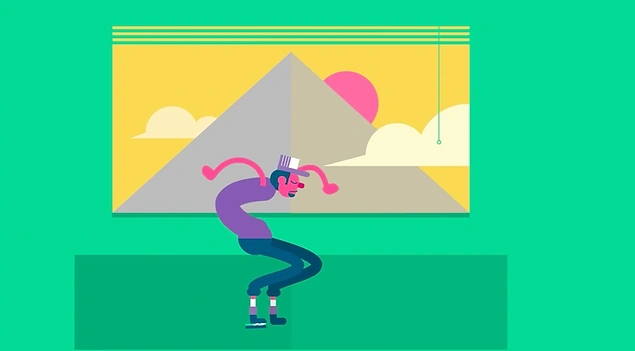 7. Keep your carry ons close to your back.
8. To avoid sitting all day, try to walk around the room every hour to stretch it out. Even a 3 minute walk counts.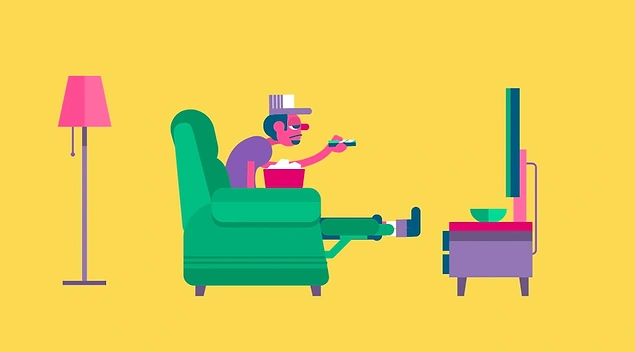 9. Exercise as much as you can.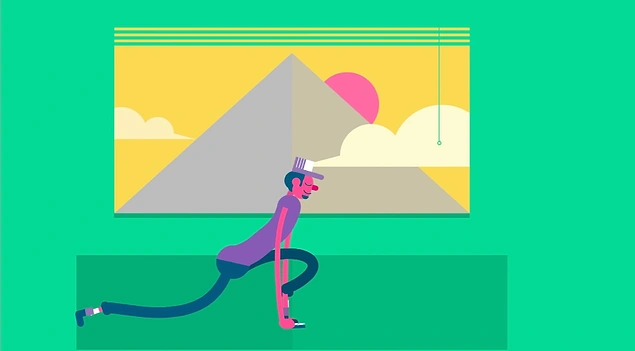 10. Watch the video below: